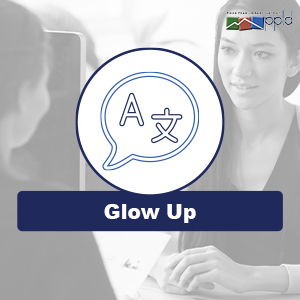 Give your resume a boost, connect to more people in your community, or learn a new language just because you can! Our programs and apps allow you to learn on your time and at your skill level. All you need is your Library Card.
---
Adult Education
Need to get ahead? Adult Education can help you
get your GED
, attend
online high school,
learn or advance English speaking skills
, and even
become a citizen!
---
Job and Career Training
This guide is intended as a starting place for finding resources to help you with your job search and career within our collection at Pikes Peak Library District including job search, resume help, skill building, etc.
---
Career Building Databases
Access a wealth of information on how to improve your career regardless of whether you're just starting out or a seasoned pro from the comfort of your home.
---
Adult Programs
From adulting classes to crafts to home brewing, you can refine a skill or learn something new!
*Pro Tip: Our calendar is keyword searchable if you need more specific resources
---
Learn a New Language
Choose from 70 languages, including 21 English as a Second Language (ESL) options.
---
Lynda.com
Lynda.com has thousands of online video tutorials to help you learn software, creative, and business skills.
---
History and Genealogy
Inform where you're going by learning about where you come from!
---
Learn on Demand
Interactive online training for Microsoft Office software. Includes Access, Excel, Outlook, PowerPoint, Windows and Word.
---